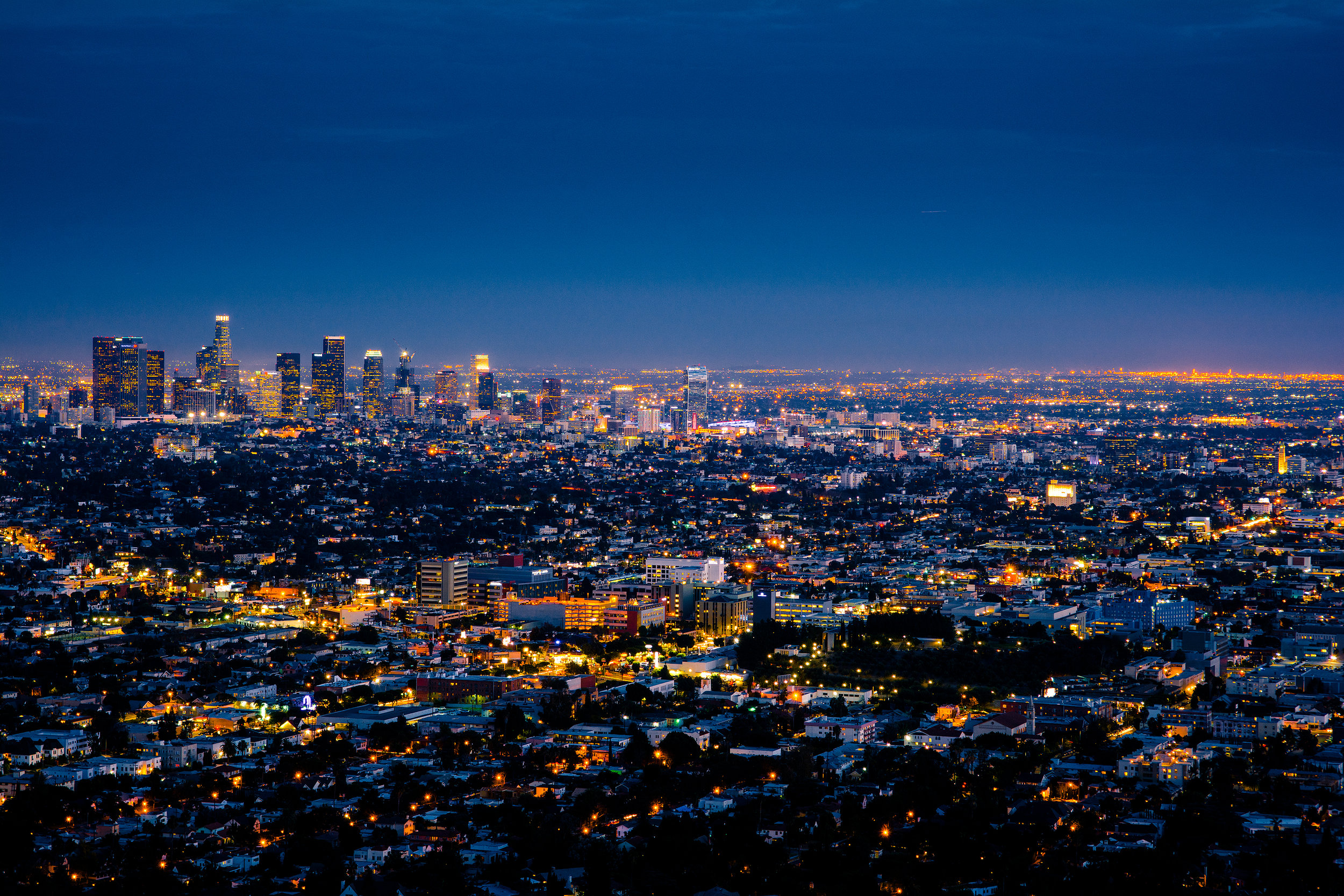 JUSTIN ALEXANDER
ESTATES DIRECTOR
As a Southern California native, Justin brings a wealth of regional expertise from Laguna Beach to Beverly Hills. Providing best in class service with over 15 years of experience in sales and residential mortgage banking, Justin is no ordinary real estate professional. Over the last 3 years, Justin has managed some of LA's top Realtors, overseeing close to $1.5 billion in local sales volume. As a Listing Agent at his previous brokerage, he consistently broke and set new market records including the highest price ever sold in Venice at $14.6 million for the famous Californication house, and setting the record highest price per foot ever sold on Brentwood's Rockingham Avenue.
Selling $170,000,000+ in listings throughout LA County with clientele ranging from corporate executives, to notable power players and high-profile celebrities and entrepreneurs, Justin is equipped to execute the most intricate of transactions, making a sometimes difficult process seamless and fluid. Providing white-glove service with constant communication is a key focus and vital part of Justin's continued success.
When away from his love and enthusiasm for real estate, Justin spends his time traveling, exploring new cultures, and snowboarding in the mountains of California & Aspen. He currently resides in Studio City with his husband and Shih Tzu.
NOAH APPLEBAUM
ASSOCIATE

Born and raised in Southern California, Noah has acquired extensive knowledge of the luxury Los Angeles real estate market. Prior to joining Hilton & Hyland as a team member of the Alexander Group, Noah worked on the top producing Peter Maurice team at Rodeo Realty. Noah is committed to providing his clientele with meticulous and proactive service, offering insight, patience and expertise throughout each real estate transaction. Noah is detail oriented and gives unparalleled, personalized attention to each client.
Prior to the real estate industry, Noah worked at the White House Liaison's Office at the Department of Homeland Security in Washington DC. He is a graduate of the University of Colorado Boulder and holds a Bachelor of Arts degree in International Affairs. Noah also served as a volunteer Los Angeles Fire Department Cadet. During his free time, Noah enjoys hiking in the local mountains with his dogs or snowboarding in Sun Valley, Idaho.